Become one of our 2022 sponsors!
The last two years have been challenging for our community and sector. And while the Metaverse seems to be taking over in 2022, it is essential to return to human contact and to come together as a community. 
Being a sponsor and partner of Stereopsia EUROPE is therefore a great opportunity for companies to display their latest innovations, network, meet key decision-makers and have significant visibility within the XR community. Everything is indeed set up to answer your needs as a partner.
If these offers don't fit your needs, please feel free to contact us for tailor-made options.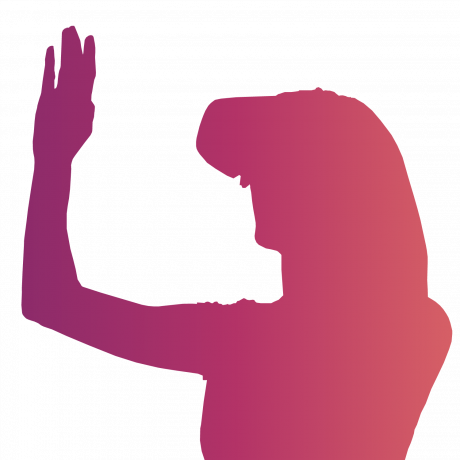 Want the full package? Pick one of our sponsoring packages (Premium or Gold Sponsor) and be at the very center of the event. 
sUPPORT ONE OF OUR TRACKS
Boost your company's visibility by placing your brand at the top of one of our 6 tracks (Europe, Academic&Research, Tech & Industry, New Narratives, Culture & Heritage, and Human Connection). 
You would rather support one of our activities or push your visibility to the maximum with our community? Contact us for a tailor-made option!
Want to become a sponsor ?
Download our Sponsoring Deck and have a look at our packages.