Whether you're at Stereopsia for the full 3-days experience, there for the day or just passing through, our Networking mixer is the place to be to mingle and connect with our participants in a less formal environment. 
Have a drink, enjoy some snacks, get to know everyone and make new professionals connections!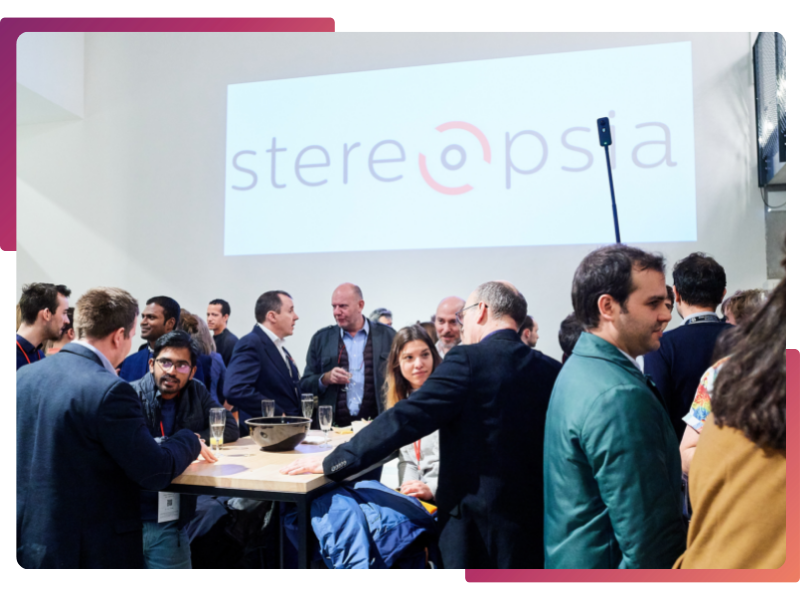 Easy! In the Exhibition Area of Stereopsia EUROPE.
Maison de la Poste | Rue Picard 5, 1000 Brussels.