IMPULSE PITCH PRESENTATIONS
As part of the program, all project holders will have the opportunity to pitch their XR projects on the grand stage of Stereopsia in front of all participants. This high-profile pitching session provides a unique chance to captivate potential investors and co-producers, opening doors to critical collaborations.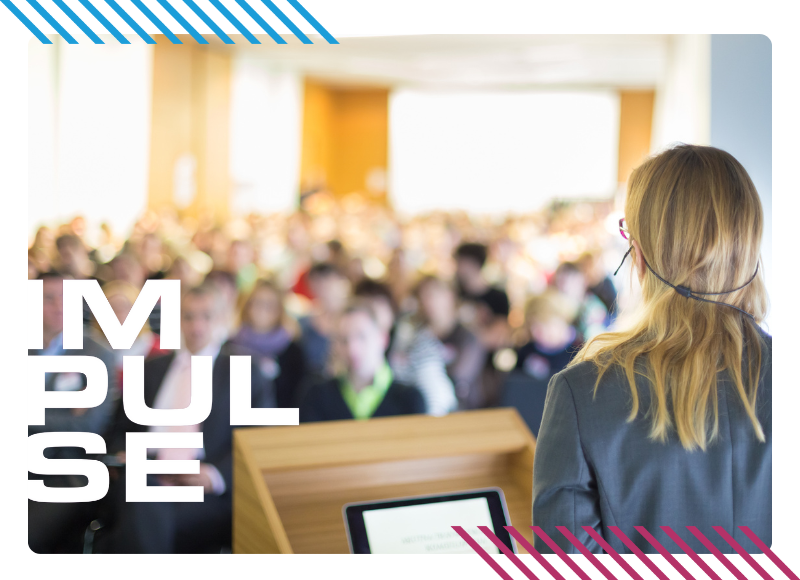 IMPULSE | Entrepreneurship is a program that prepares entrepreneurs to improve their business proposal, strengthen their products' value proposition, and learn how to best defend a project and a vision when eventually facing investors.
IMPULSE | Content Creation is a dynamic and immersive experience designed to accelerate the success of XR project. This comprehensive program offers group training, individual coaching, and networking opportunities to elevate these project to new heights.
The pitching session will be followed by a Networking mixer.