Boost your business using immersive technologies
Stereopsia offers an exclusive program aimed at helping you identify the uses of these technologies adapted to your company, and to enter fully into Industry 4.0, having a better knowledge of these 21st century tools while benefiting from a network of international experts. With its network of recognised experts, Stereopsia invites you to join XR Ride for Biz for your company and staff (15 people max.).
A half day dedicated to the tailored support of your company in order to help it identify the XR applications it could develop.
1. Presentation of the potential of XR technologies for the targeted sector by experts in XR applications in the business world (30 min)
2. Facilitate an ideation session with professional coaches to define the areas of the company that could benefit from these technologies (120 min).
3. Prioritise and assess the feasibility for your company (60 min).
4. Provide you with a report summarising the work of this session. Participants from your company will also receive free access to all Stereopsia Europe conferences on the day they attend, taking place in Brussels from 17 to 19 October 2022.

Contact us to book your session.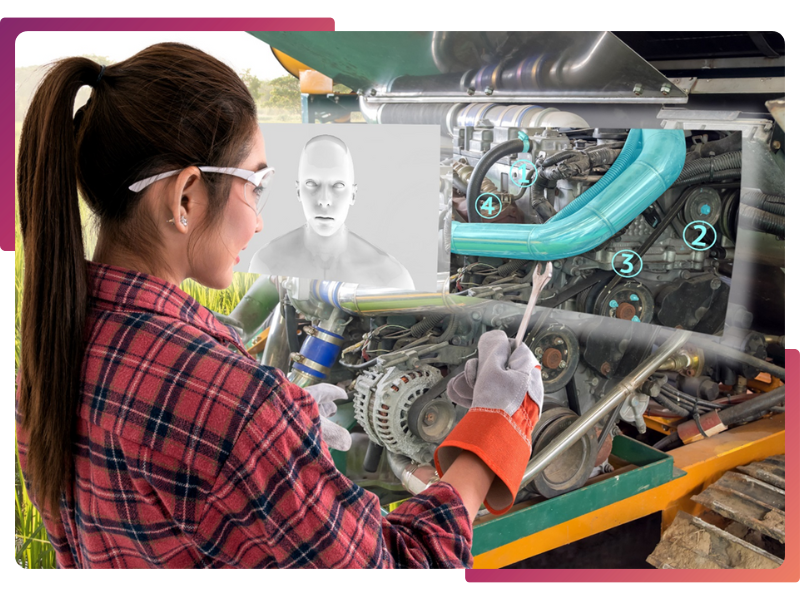 MON. 17 oct.

2:00PM – 5:30PM   |  Slot 1 available

Wed. 19 OCT.
9:00AM – 12:30PM  |  Slot 2 available
2:00PM – 5:30PM | Spacebel SA.