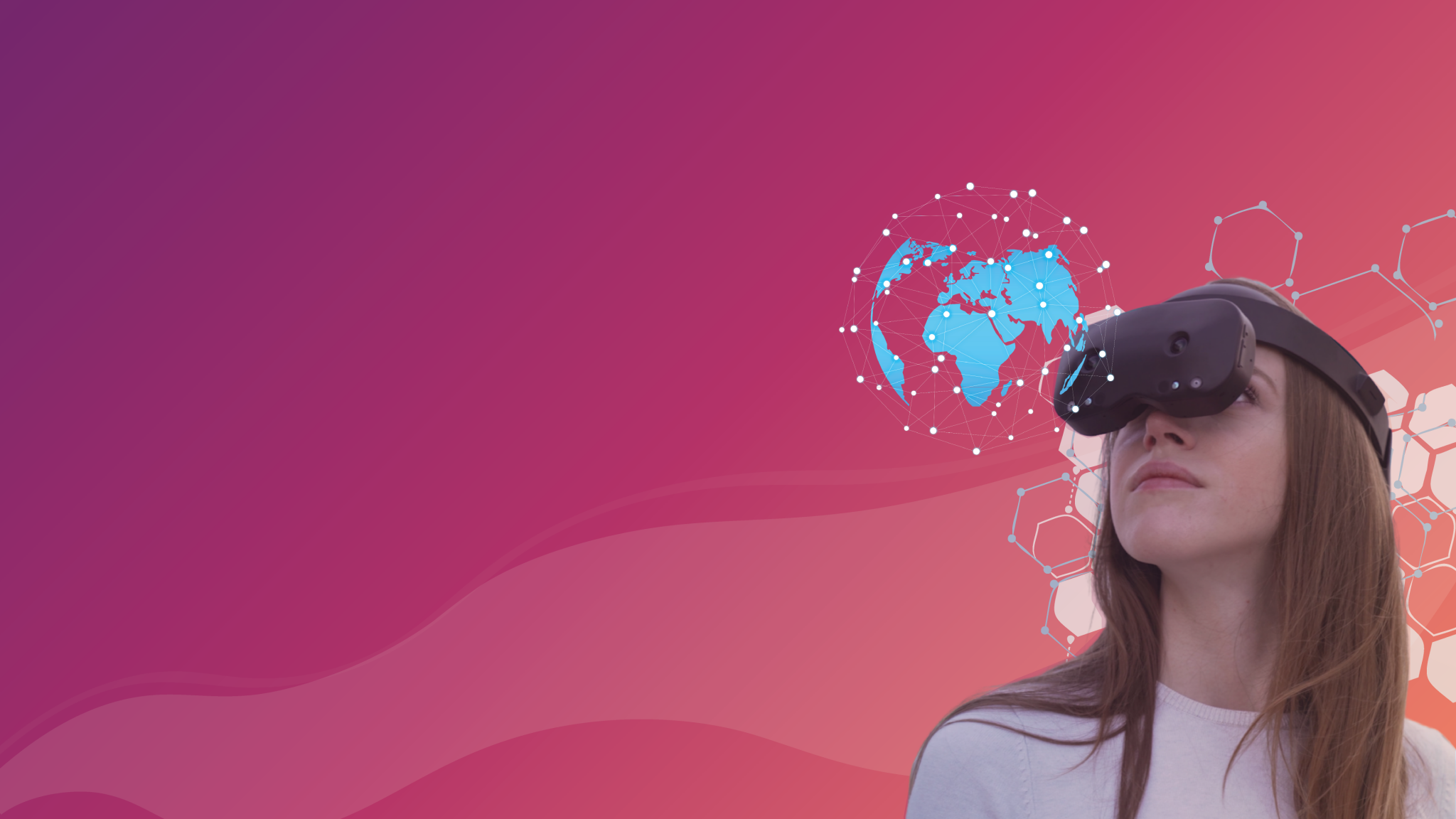 THE IMMERSION FORUM
WITH XR4EUROPE
Maison de la Poste
Brussels, Belgium

17-18-19 October 2022
14th edition
GET TICKETS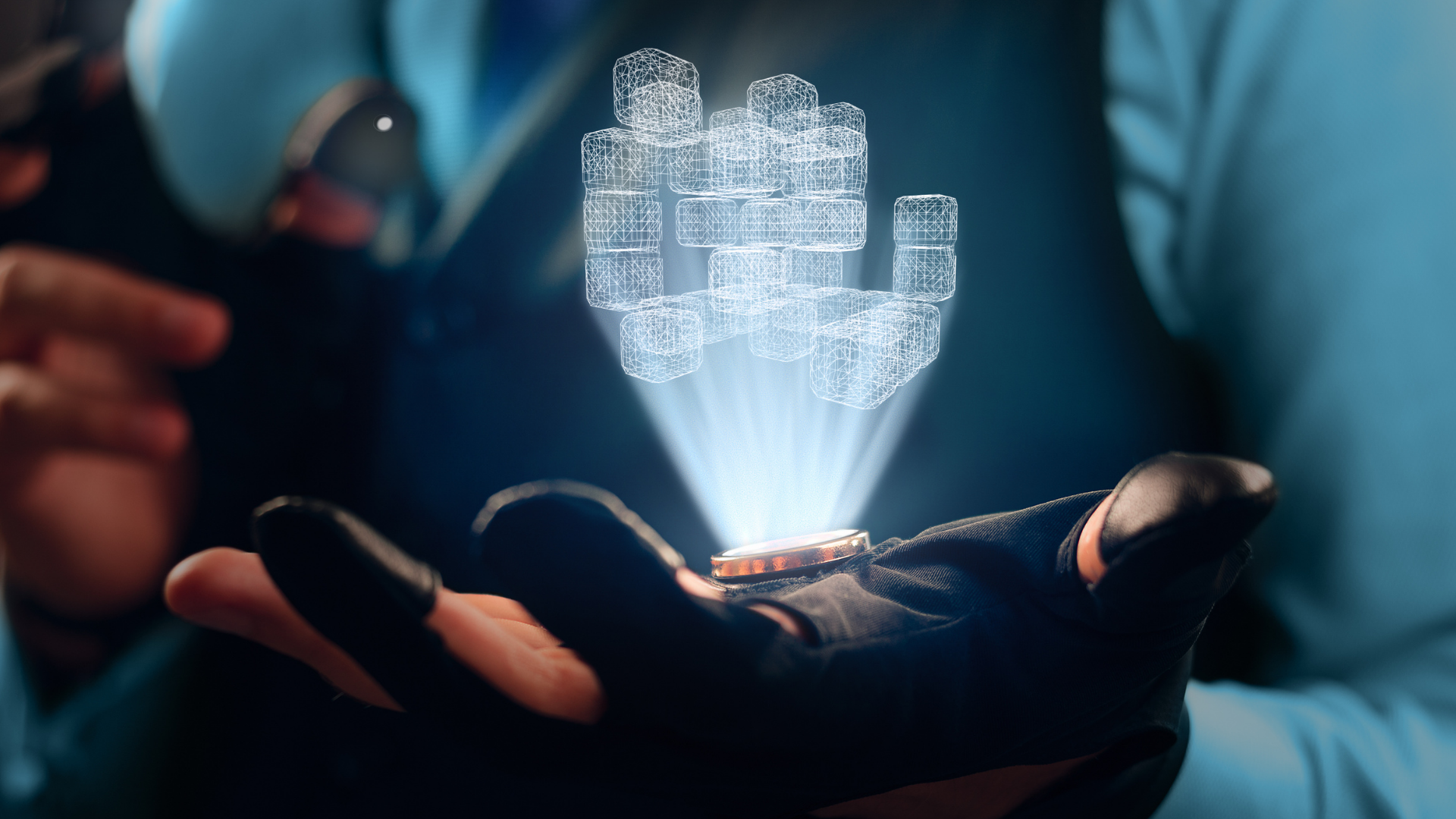 Hurryup! Don't waste time
Discover
our tracks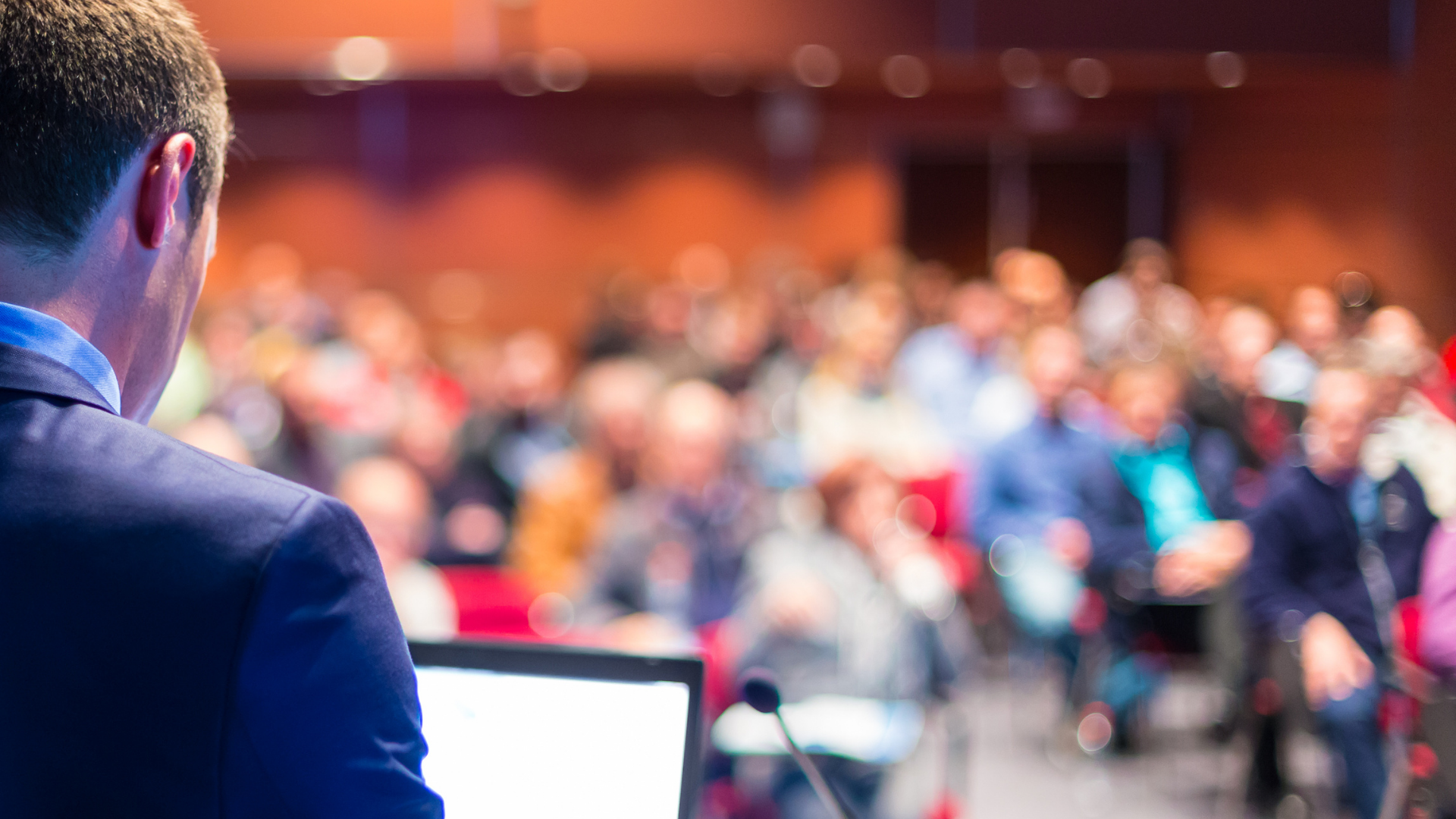 Great opportunity
International experts
from all 5 continents

cHECK OUT OUR 2022 TRACKS.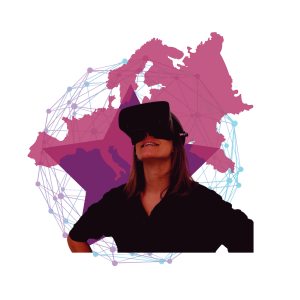 The EUROPE track is powered by XR4Europe, and aims at creating opportunities and synergies to boost the XR sector in Europe, via talks and networking. Place for consortium members.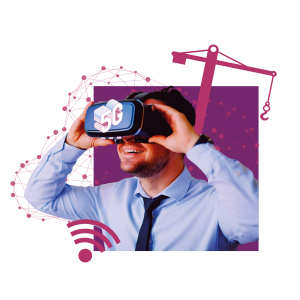 The TECH & INDUSTRY track highlights the new innovations that will drive the world's next wave of change in various verticals. It targets enterpreneurs, investors, startups/SMEs.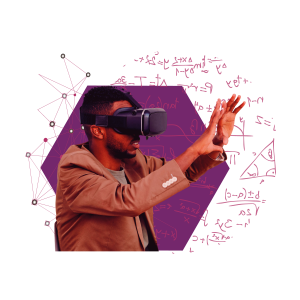 The ACADEMIC track acts as a projector of future technologies which will impact the whole XR industry for the years to come. And puts a spotlight on training future professionals.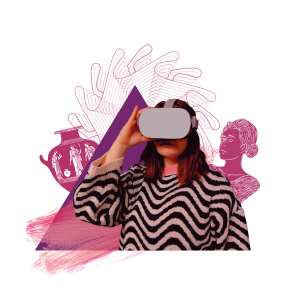 The CULTURE & HERITAGE track is dedicated to the digitalization and storytelling of culture and heritage. It will feature conferences, workshops, as well as a hackathon.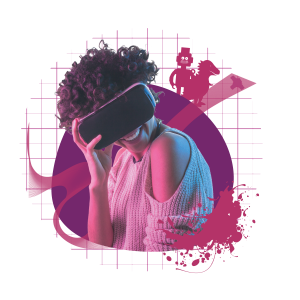 The NEW NARRATIVES track is dedicated to content creators and the entertainment industry. Awards competition, a Booster for XR projects, conferences, and panels discussions.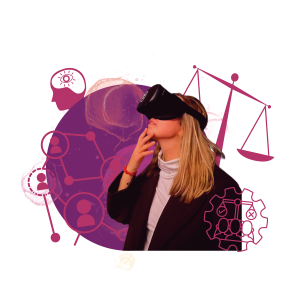 The HUMAN CONNECTION track will address the impacts of virtual worlds on human behavior and society as a whole, and the influence that the virtual worlds can have on their psychology.
tHE Immersion Forum
WITH XR4EUROPE
> > > WELCOME TO OUR 14TH EDITION!
Stereopsia is the ultimate gathering of entrepreneurs, investors, content creators, scientists, and audiences seeking new voices and fresh perspectives since 2009.
Our annual program features 6 thematic tracks: Tech & Industry, Culture & Heritage, New Narratives, Academic & Reaserch, and in addition to those, 2 NEW TRACKS: European matters with the Europe track, and the Human Connection track, which include panels with international experts, keynote presentations, round tables, thematic workshops, coaching labs & pitching sessions for XR projects and XR start-ups, …
The Forum is well known for its top-level conferences but also features a Festival for the best XR contents produced in Europe, with its fantastic Awards Gala where the Crystal Owl® Awards are handed out.
Stereopsia EUROPE also hosts an exhibition area at the very center of its venue with XR demos and the XR Showcase with the nominated VR & AR content.
       > > > THE FRIENDLIEST XR EVENT IN EUROPE.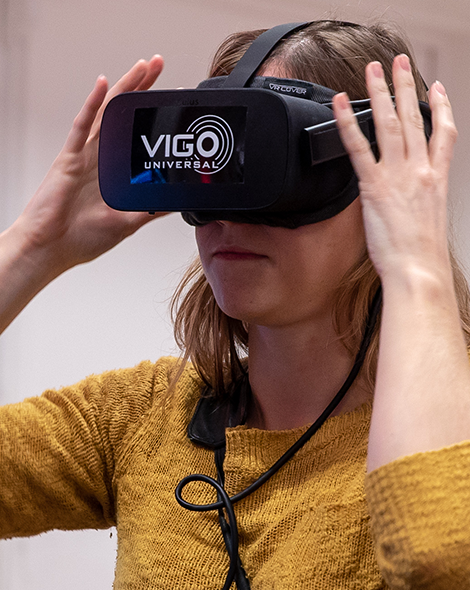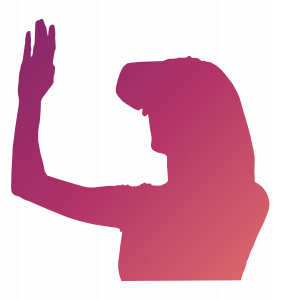 BIG THANK YOU TO OUR SPONSORS AND PARTNERS!
Alexey PEGANOV
Peganov Entertainment GmbH, Germany
We heard from Stereopsia at Biennale 2019. Impressed by the presentation of this networking platform, we decided to come to Stereopsia 2019 in Brussels. The organisers kindly provided not only usual information about schedules & wonderful apps, but also helped to make our experience quite unique: for the first time we achieved all our purposes coming to a forum/festival as first-timers. To conlude, on behalf of Peganov Entertainment GmbH, I strongly recommend people working in cinema and theatre to come to the next Stereopsia. You will feel the strenth of professional community and hospitality of the board team!
Michael LUDDEN
Bose Corporation, USA
Stereopsia is a one-of-a-kind international forum, gathering many of the worldwide leaders in XR together, and showcasing many different industries and interests. I had a blast both speaking at and attending several masterclasses and sessions during the conference, and hearing from some of the best academics, private and public sector leaders - highly recommended!
Muki Kuhlan
Muki-International, Ltd. United Kingdom
Stereopsia is a fantastic mix of specialists in our XR industry, academia, and curious punters from all corners of Europe and the world, brought together to learn, grow and share the endless possibilities of our exciting new tech adventures.
Geraldine FAUVILLE
Stanford University, USA
I had the chance to attend my first Stereopsia Conference in December 2019. I enjoyed the wide range of XR professionals such as artists, researchers and techies. The speakers were of great quality and the keynotes were of outstanding quality. I met several professionals that I hope to collaborate with in the future. Thank you to the Stereopsia Team and look forward to Stereopsia 2020!
François KLEIN
Digital Rise, France
Stereopsia is a unique event that gathers worldwide professionals to present the state-of the-art image industry at a perfect time of year. Hosted in Brussels (Belgium), it is an event where you can meet active people from the whole industry. The professional conferences are of high quality and give an overview of the production, and give the participants new perspectives for content creation, from stereoscopic movie to immersive content.
John CANNING
Digital Domain, USA
I very much enjoyed my first Stereopsia. I found the attendees diverse, knowledgeable and engaging and I will definitely come back next year.
SIGN UP FOR OUR newsletter