Not just any other XR event!
Stereopsia is an international forum dedicated to immersive technologies and content. It is the ultimate gathering of entrepreneurs, investors, content creators, academics, and audiences seeking new voices and fresh perspectives since 2009.
We are now in our 14th edition!
Our annual program features 6 thematic tracks: Tech & Industry, Culture & Heritage, New Narratives, Academic & Research, and in addition to those, 2 NEW TRACKS: European matters with the Europe track, and the Human Connection track, which include panels with international experts, keynote presentations, round tables, thematic workshops, coaching labs & pitching sessions for XR projects and XR start-ups, …
The Forum is well known for its top-level conferences but also features a Festival for the best XR contents produced in Europe, with its fantastic Awards Gala where the Crystal Owl® Awards are handed out.
Stereopsia EUROPE also hosts an exhibition area at the very center of its venue with XR demos and the XR Showcase with the nominated VR & AR content.
Stereopsia EUROPE is therefore a nicely crafted combination of keynotes, panels, a Festival, Booster labs, B2B sessions, an Exhibition Area, XR showcases and amazing networking opportunities!
Stereopsia is one of the proud founding members of the XR4Europe Association, and EUROFEST XR.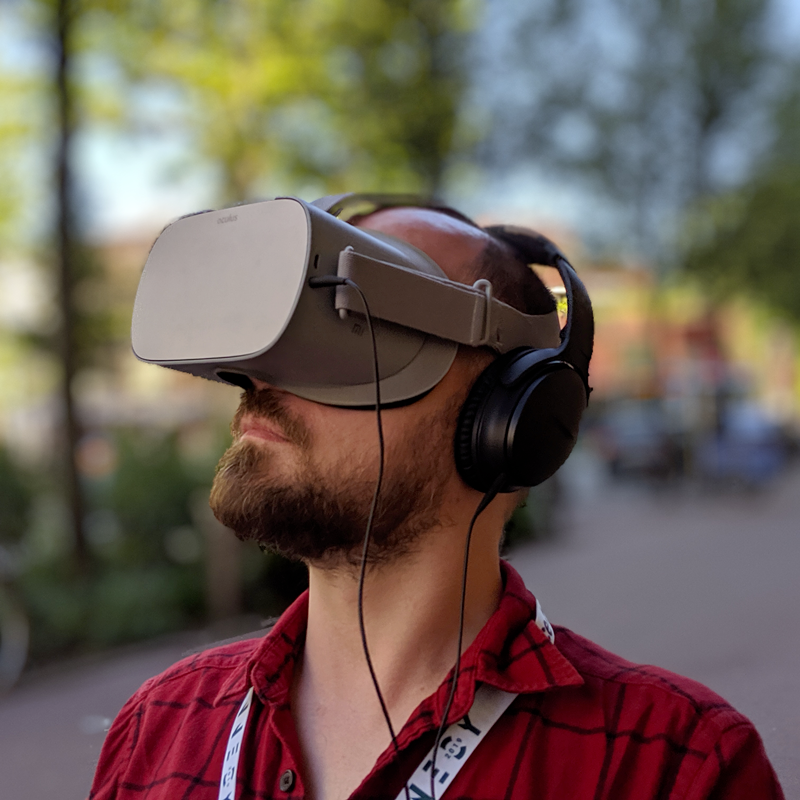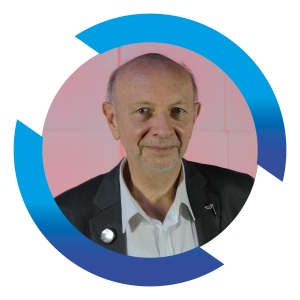 A FEW WORDS BY THE PRESIDENT & FOUNDER
ALAIN GALLEZ
"Stereopsia EUROPE is an excellent example of cross-fertilization between very diverse audiences who are not used to meeting one another. It is amazing to create a place where so many people from different fields come together and to give them the opportunity to connect and network! Stereopsia is a unique and friendly place for worldwide professionals – sharing the same passion for immersive technologies and their use – to network, build partnerships and seize business opportunities."


"WE love building bridges between audiences."
Meet the team behind Stereopsia EUROPE!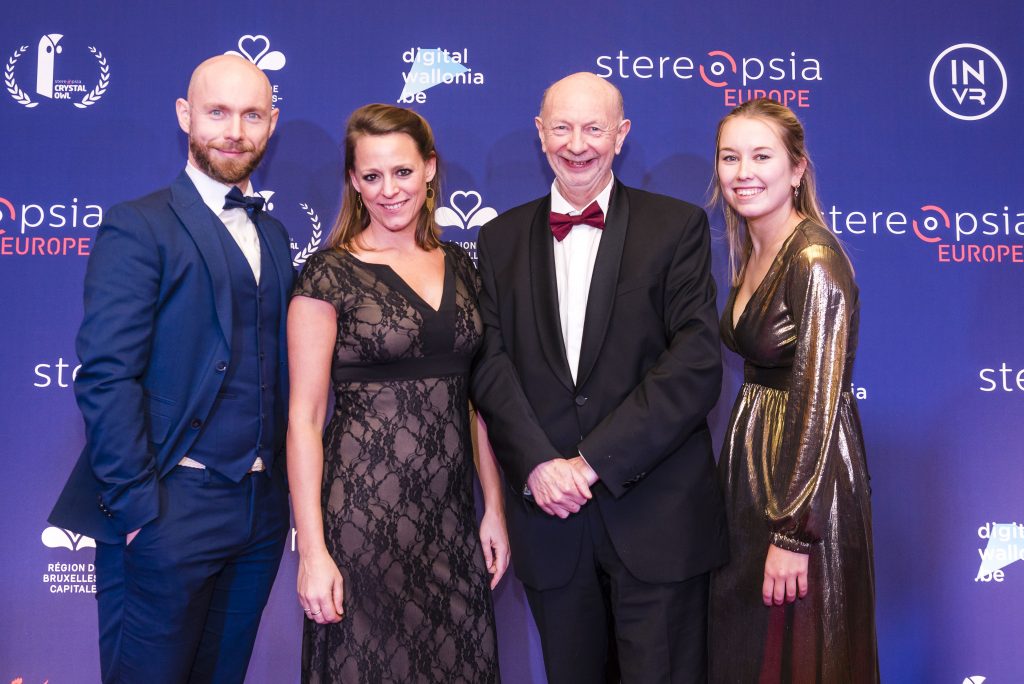 Extended reality or XR is no longer confined to the realms of gamers and Gen Z. And Stereopsia tackles various verticals, so many sectors can be interested by our event.
Stereopsia EUROPE mainly targets entrepreneurs (tech industries, telecom, healthcare, retail, AEC, travel), institutions (e.g. museums, European Commission), tech and XR investors, technology influencers, professors, students, engineers, visual and sound artists, XR creators and developers, etc.
Stereopsia attracts a widely international crowd, but also has a tradition of involving younger local audiences and students, with specific conferences, and training.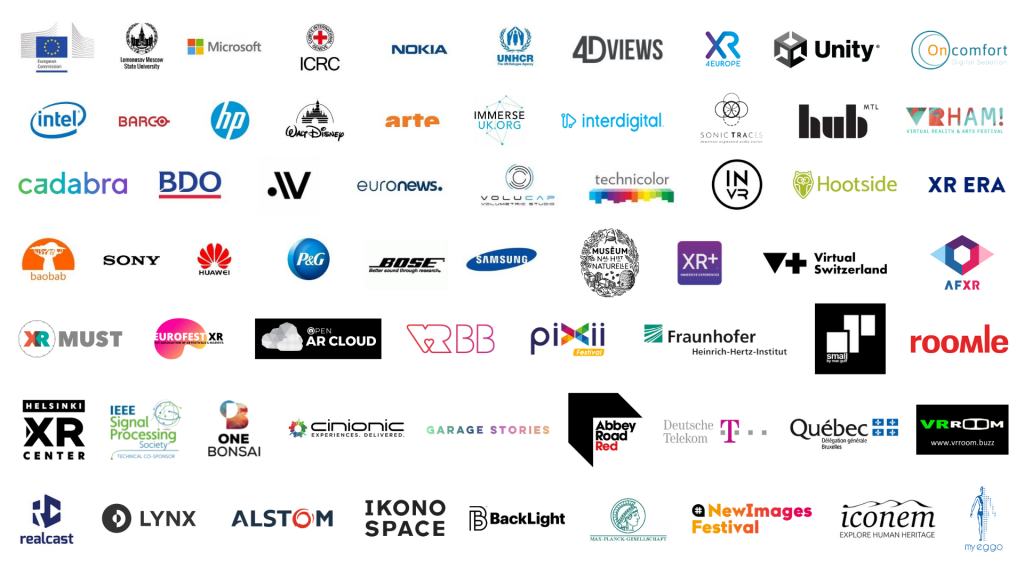 Over the course of the past 13 editions, speakers included amazing international experts such as Kane Lee (Baobab Studios), Philippe Bornstein (Netineo and XR.PLUS), Valerie Allié (Interdigital), Déborah Papiernik (Ubisoft), Ioana Matei (Procter&Gamble), Ravi Velhal (INTEL), Liz Rosenthal (on XR business and ROI), Wim Buyens (Cinionic/BARCO), Louis Cacciuttolo (VRrOOm), Stan Larroque (LYNX), Tupac Martir (SATORE STUDIOS), Frédéric Lecompte (BackLight), Michael Ludden (BOSE), Sven Bliedung (Volucap), Antoine Cayrol (AtlasV), Rafael Pavon, Antony Vitillo (New Technology Walkers), Alexandre Regeffe (RSHIFT), John Canning (Digital Domain), Thomas Aichinger (Scopeaudio), Bob Cooney, Cathline Smoos (ImbueVR), Danielle Giroux (Astrea Immersive), François Fripiat (Demute), Sönke Kirchhof (INVR.space), Michel Reilhac (Venice Biennale College Cinema), Anne Bajart (European Commission), Max Salomon (Black Dot Films VR), François Klein (Digital Rise), and many many more…
CHECK OUR others ACTIVITIES