Become a sponsor / PARTNER
Become one of our PARTNERS OR sponsors
Being a sponsor and partner of Stereopsia EUROPE is therefore a great opportunity for companies to display their latest innovations, network, meet key decision-makers and have significant visibility within the XR community. Everything is indeed set up to answer your needs as a partner.
If these offers don't fit your needs, please feel free to contact us for tailor-made options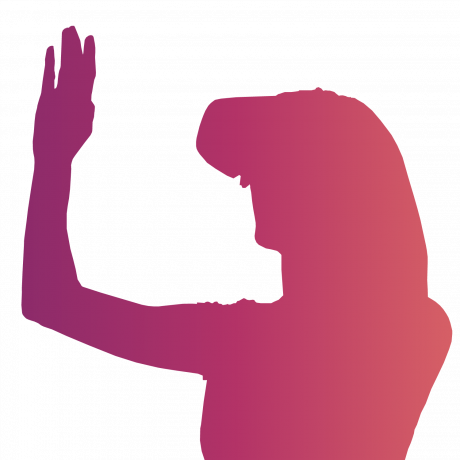 Want to become a sponsor ?
Download our Sponsoring Deck and have a look at our packages.