SUBMISSION DEADLINE 15 SEPTEMBER 2021
CALL FOR PHYGITAL PROJECT IN DEVELOPMENT IN THE FIELD OF CULTURE & HERITAGE
Organized by Stereopsia – the World Immersion Forum, and co-organised with XR4Heritage.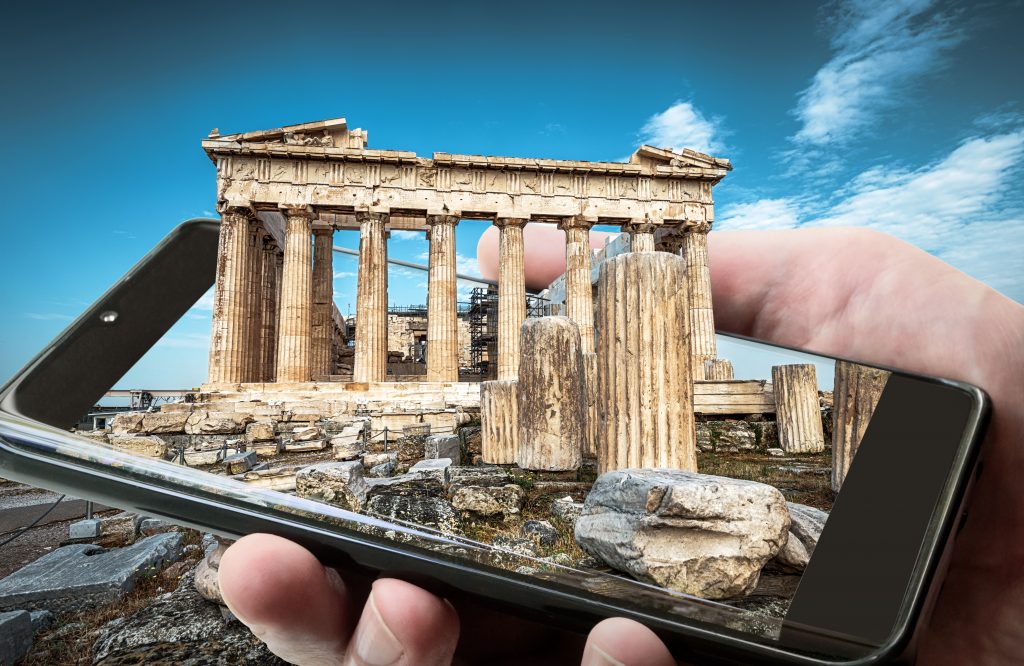 "For several years now, the majority of tourism and culture professionals have been aware of the potential of digital technology to preserve and promote regional heritage in a more entertaining and interactive way. They are aware that digital tools are a gateway to reach new audiences such as young people or people who are discriminated or isolated. The recent health crisis has reminded us of the urgency of this digital shift. However, the world of technologies is broad and the language used by professionals in the sector can seem confusing to novices. Which technologies should be used? Which professionals to contact? Where to start? Do we have the financial means? The Booster - Heritage, co-organized by Stereopsia and XR4Heritage, aims to help project leaders answer these questions"
Coordinator of The Booster Heritage
The Booster – Heritage is designed to help independent producers or institutions that have projects for innovative XR content in the field of Culture & Heritage to give an impulse to these projects. It can help these producers to find advise, co-producers or financing to reach their market and audience. Project must be totally immersive (eXtend Reality) or phygital (both physical and digital).
It is a springboard for all innovators in culture, heritage or tourism or tourism who are looking to market, boost, promote or export an innovative mediation device based on emerging technologies.
This year, The Booster – Heritage is open to creators of XR devices designed as a tool for of architectural heritage or urban space (Not yet commercialized). 
This program is limited to a small number of participants to ensure personal coaching and strong interaction among participants and coaches.