For one night, and one night only, Stereopsia EUROPE suits up and organizes an exceptionnal Gala. The occasion for you to put your favorite evening outfit (formal attire mandatory) and end Stereopsia EUROPE in style, surrounded by the crème de la crème of European XR producers, content creators and directors. Whether you are from the content creation world or not at all, this festive gala is a great way to meet old contacts, and make new ones.
Join us in this glamourous and unique soirée, and celebrate with us the outstanding achievements of the most talented content creators throughout Europe!
During the Ceremony, the Crystal Owl Awards will be handed out. They are shaped like an owl and created by the Cristallerie du Val Saint Lambert in Liège (Belgium). With mystery and elegance, they symbolize the origins of stereoscopy.
This event is by invitation or pre-booking only.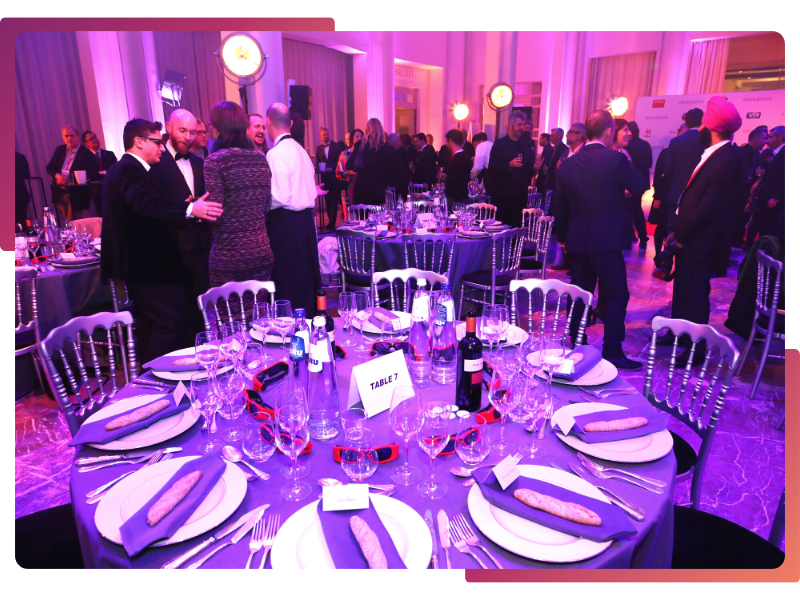 7PM  |  Welcome drinks, light food
8PM  |   Start of the Ceremony and handing out of the Awards
10:30PM  |  Dessert, drinks and informal networking – After-party
Vaudeville Theater | Galerie de la Reine 13, 1000 Brussels
A formal attire is mandatory:
Have a look at previous editions