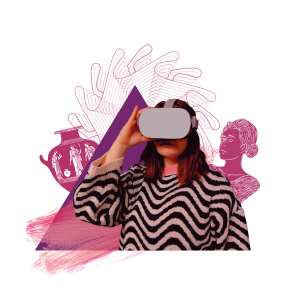 Learn more about this track
CULTURE & HERITAGE TRACK.
The CULTURE & HERITAGE TRACK features experts who strive to integrate the latest technological developments into the digitalization and the storytelling of culture and heritage.
For its second in-person edition, the Culture & Heritage track will highlight the major heritage projects of the Brussels Region, a unique opportunity to connect local cultural innovators with Belgian and international XR actors, and to encourage the exchange of best practices, co-productions and partnerships with other territories. Indeed, Brussels, as a European capital, wishes to assert itself as an attractive territory for the creators of XR cultural tourism formats and thus participate in the development and reinforcement of new hybrid practices in terms of exploitation, diffusion, and distribution.
This track will also feature some of the most successful XR museum experiences in Europe, selected by an international jury.
This is a new must-attend event for territories, museums, creators of experiences, tourism actors and educational networks who wish to transform their existing methods using new technologies to maximize their impact.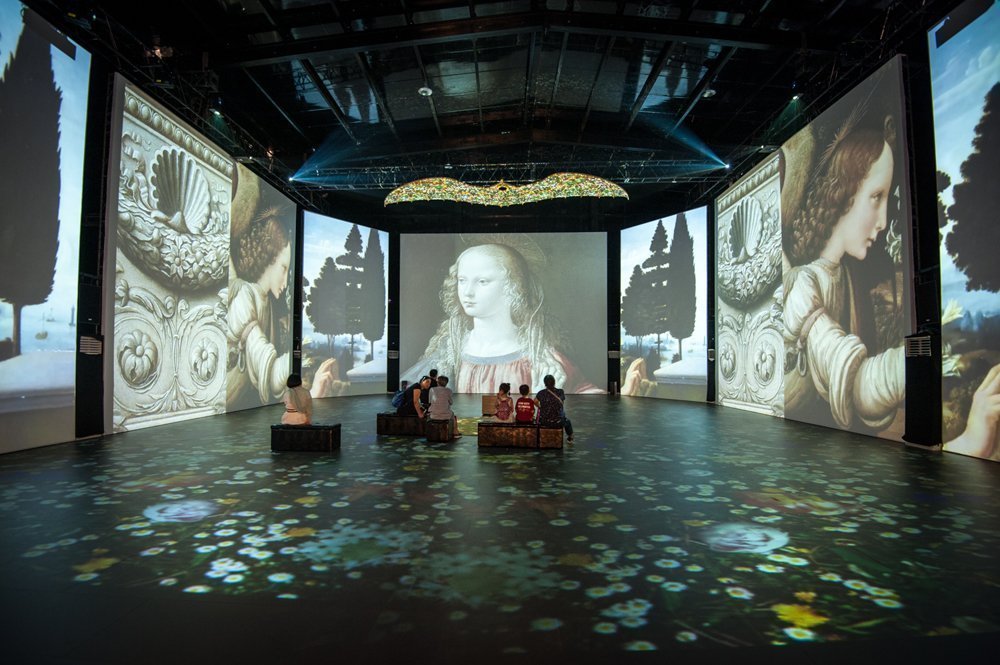 interested in this track?
Add your brand name to this track and share your expertise in the conferences and panel discussions of the track. Be visible in the Exhibition Area, and participate in all the activities of this track.
Opportunities from 5K € to 30K €.