Learn more about THIS TRACK
The European Commission, and more particularly the Directorate General for Communications Networks, Content and Technology (DG Connect), has been supporting the development of XR on our continent for several years, notably through the H2020 (2014-2021) and Horizon Europe (2022-2028) research and innovation programs. Huge budgets are devoted to it. XR4Europe is a result of these programs.
Many initiatives and consortiums have been or are still being supported by these programs to allow the European XR to be more competitive, more innovative, and to fully play its role in a very competitive globalized sector.
XR4Europe is pleased to welcome to Stereopsia EUROPE a large number of projects supported by these programs and to share, with its participants, the ambitions and future initiatives of the European institutions.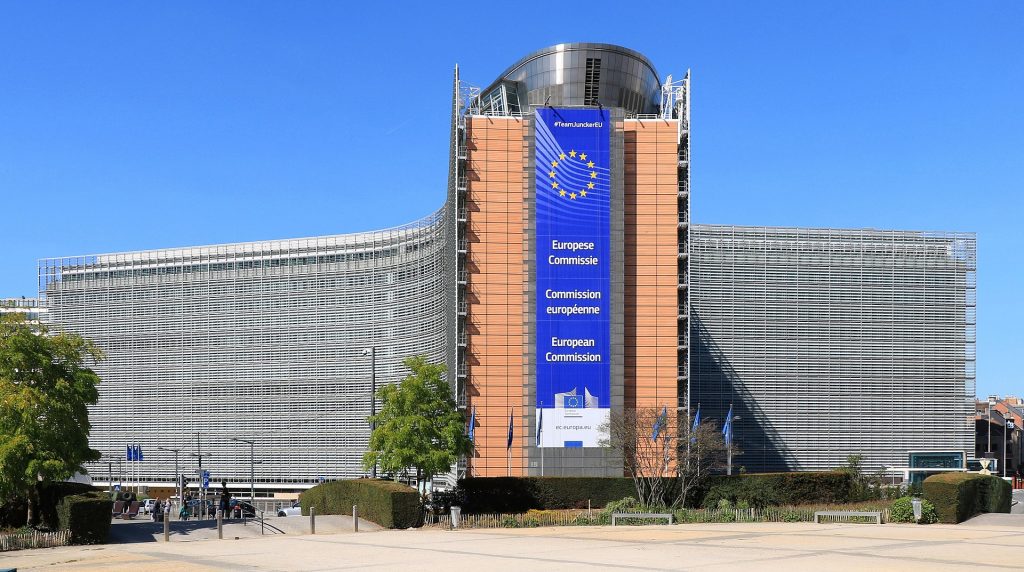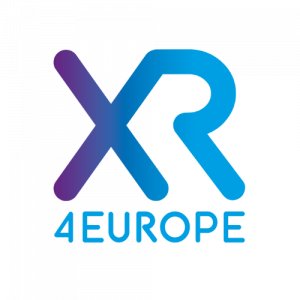 interested in this track?
Add your brand name to this track and share your expertise in the conferences and panel discussions of the track. Be visible in the Exhibition Area, and participate in all the activities of this track.
Opportunities from 5K € to 30K €.