Learn more about this track
The HUMAN CONNECTION track intends to understand the impacts of virtual worlds on human behavior and on society as a whole.
This track will allow a better understanding of how the regular use of virtual worlds by people might influence their psychology and, more generally, the possible alteration of their relationship to physical reality.
This vertical will raise the essential questions concerning the possible deviant behaviors in virtual worlds and their impacts both in criminal and civil terms.
It will also address the ethical guidelines and usage recommendations that need to be established in order to regulate these new worlds and thus avoid personal and collective damage.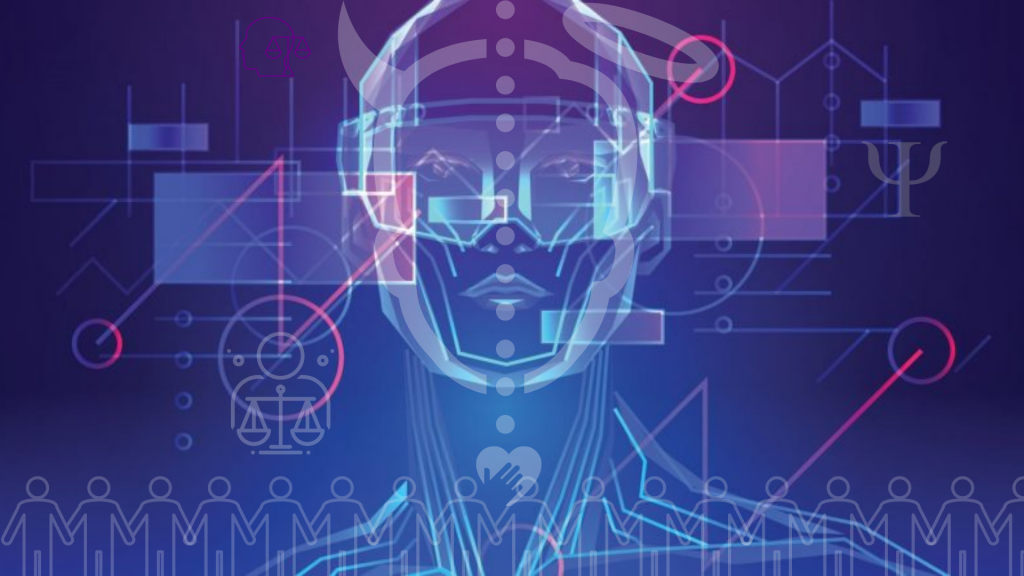 interested in this track?
Add your brand name to this track and share your expertise in the conferences and panel discussions of the track. Be visible in the Exhibition Area, and participate in all the activities of this track.
Opportunities from 5K € to 30K €.