Learn more about this track
For more than 10 years, the SCIENCE TRACK of Stereopsia EUROPE has been acting as a projector of future technologies which will impact the whole XR industry. The growth of XR depends partially on the technological devices made available to developers and content creators.
This year, we intend to give XR professionals easier access to these emerging technologies and therefore use more approachable language in the scientific presentations, while keeping them as rigorous as ever.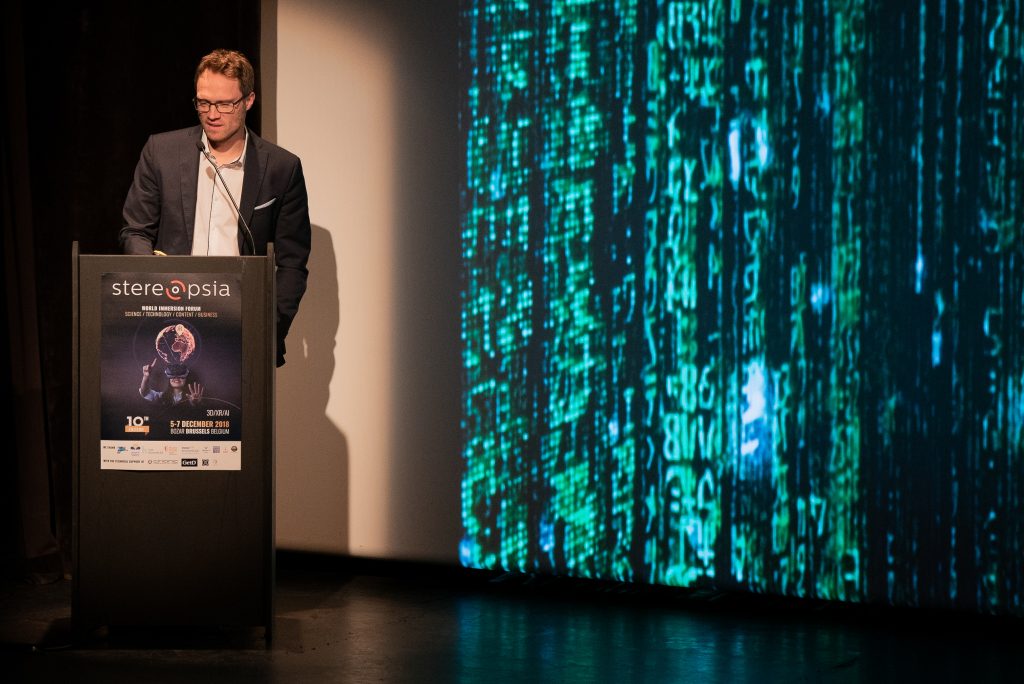 interested in this track?
Add your brand name to this track and share your expertise in the conferences and panel discussions of the track. Be visible in the Exhibition Area, and participate in all the activities of this track.
Opportunities from 5K € to 30K €.