Stereopsia participants have the unique chance to discover and view the nominated XR contents during Stereopsia EUROPE.
The XR Showcase, located at the heart of the event in the Exhibition area, will display these nominated contents, some of which will also be contextualized.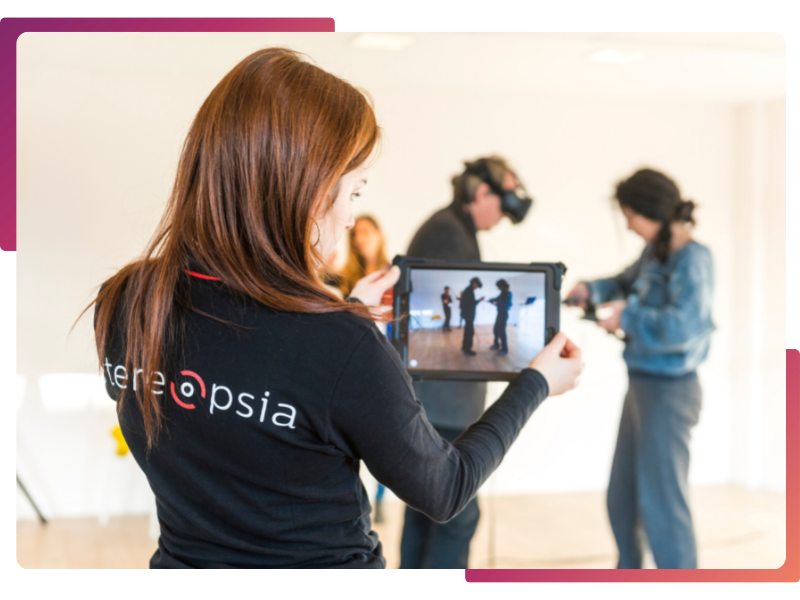 Contents available in the xr showcase
The list of nominated content shown in the XR Showcase will be listed here at the end of September, oncce the Awards Jury has nominated them.

The Showcase will aslo feature some off-competition pieces.